So you're commuting to work now by running, walking or biking. 
If you're walking or running you'll need to record at least the distance you are doing so you know when it's time to replace your shoes before you begin to be plagued with nagging injuries. See our article on when you should replace your running shoes.
Things to you consider when choosing an app for your phone.
These are just some of the things that you might want to think about when choosing an app that's right for you.
Ease of use – you want to be able to do the basic things in the app without sending large amounts of time trying to get it started or working out how to use it.
Accuracy – it needs to be fairly accurate with its measurement of your distances otherwise why bother.
Low battery drain – you don't need it running your phone flat.
Uploading to a Website – for more detailed analysis of your commute.
Nice clear interface – so you can read time and distance during your commute.
Reviews – Does it have good reviews? Are lots of people happy with the app?
Music – Can you play music while you commute?
Support and upgrades – Can you get these easily?
Social Media – Do you want to share on Social Media? Does the app allow integration with Social Media Platforms?
We've come up with a list of free apps available for your mobile phone. They are in no particular order.
Just kick off the app as you walk out the door and don't forget to stop it when you get to work.
#1 – Nike Run Club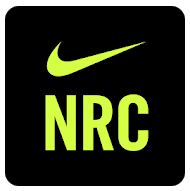 _Great app for a beginner or an experienced athlete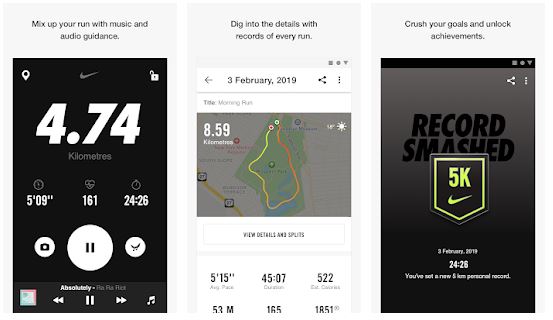 Features.
Full support for android wear os devices.
Track and store runs.
Audio-guided runs with nike coaches and athletes.
Global and custom challenges.
Personalised coaching plans.
Trophies and badges to celebrate your achievements.
Compete on leaderboards.
In-run cheers from friends.
Share runs with anyone.
#2 – Endomondo – Running & Walking
Great for your runs, walks, rides, and other workouts.