We don't often promote a specific product, however the wall mounted Race Medal organsers from LEDX Running caught our eye a week or two back. A good quality metal wall mounted rack for all your (well up to 32!) of your event finishers medal collection.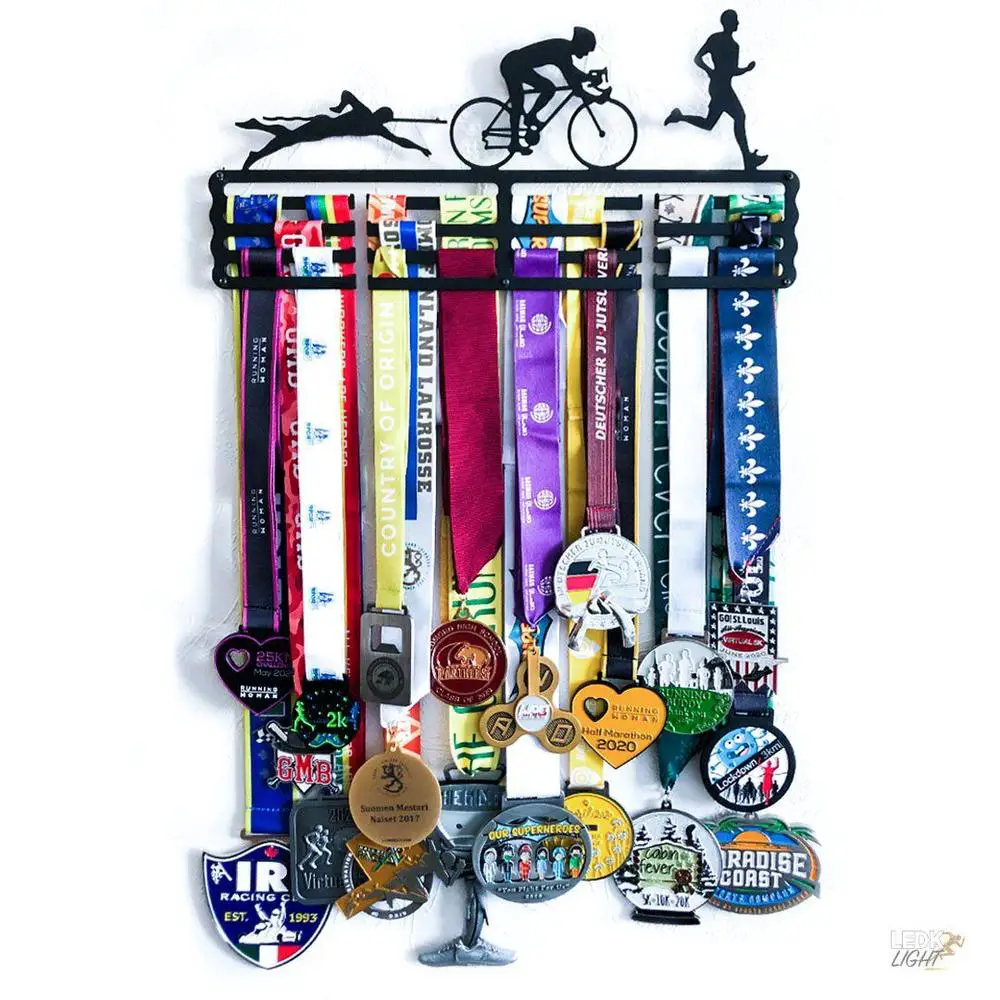 They have a number of designers for running and multisport, so now is a great time to get those medals out from the drawers and boxes and create your own tribute to getting out there and doing it!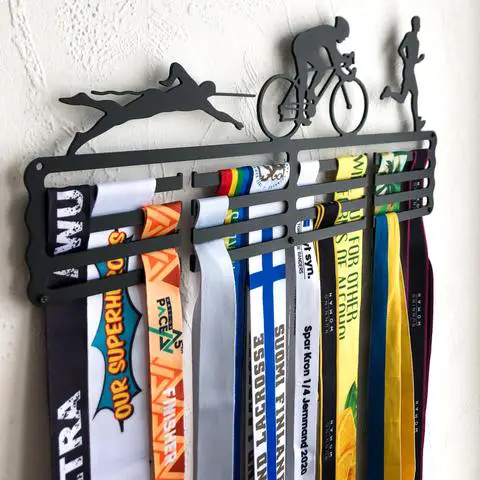 We have no affiliation with LEDK and links to their products are raw links without affiliation tracking, we just saw an awesome product, solving a common challenge!
---